5 Best Tips for Landscape Lighting Placement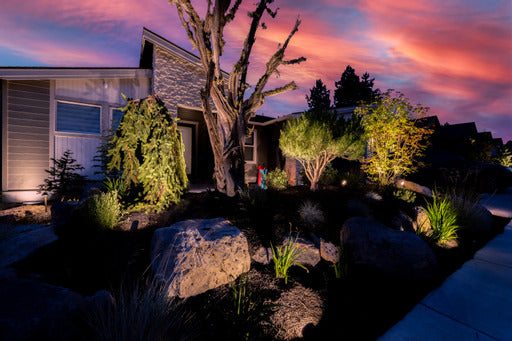 When it comes to landscape lighting, placement is key. You want to make sure that you place your light fixtures in the right spots so that they can do their job properly. In this blog post, we will discuss five of the best tips for landscape lighting placement. By following these tips, you can create a beautiful and well-lit outdoor space!
Tip #01: Consider the Purpose of the Light
Before you can decide where to place your light fixtures, you need to think about the purpose of the light. Are you...