How Landscape Lighting Can Increase Curb Appeal for Potential Buyers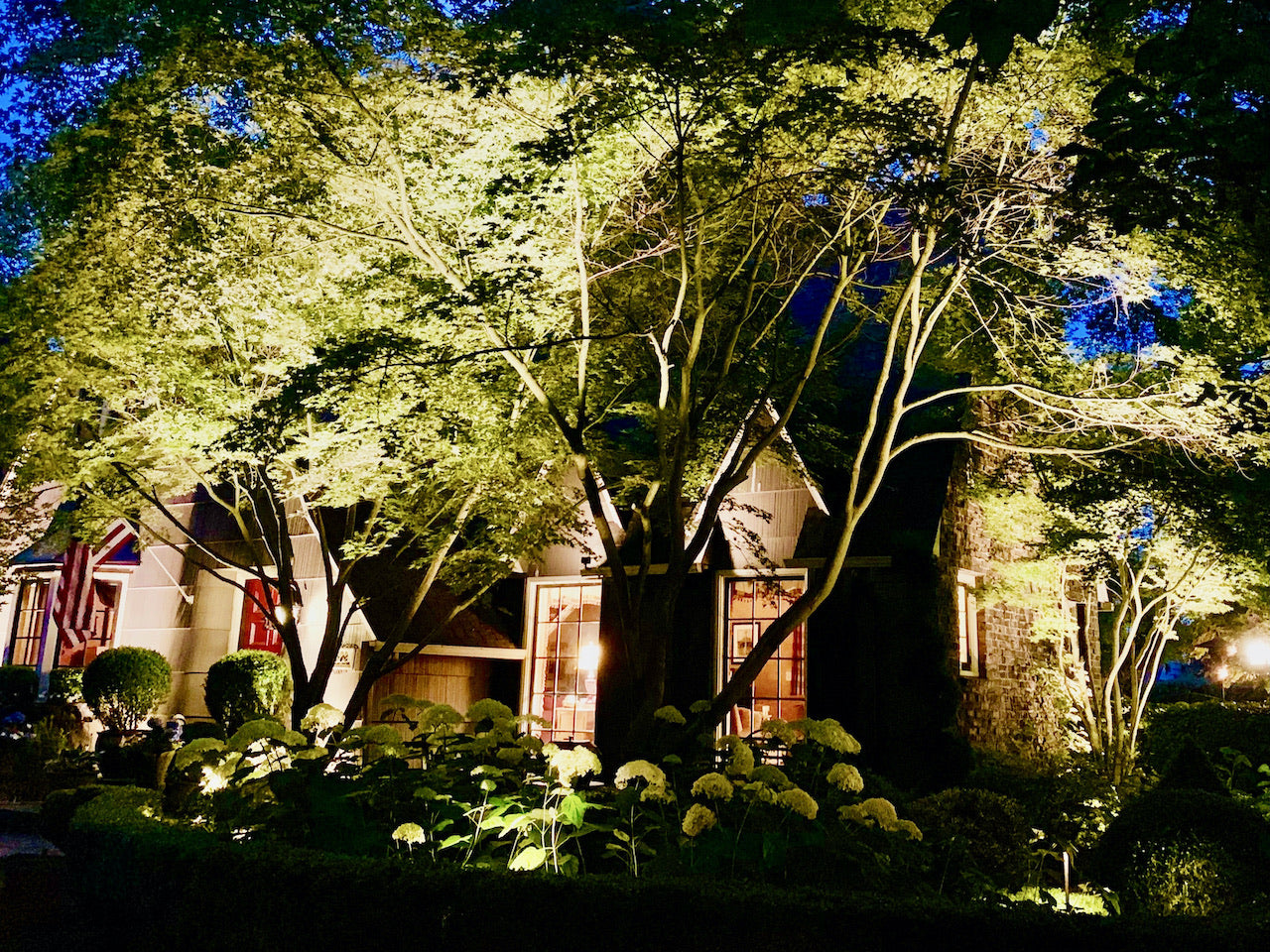 When highlighting trees, there are a few things to take into consideration: type of light, angle of light, distance of tree to light. Spotlights are ideal for this type of work as they can be placed close to the tree and aimed upwards to create a dramatic effect. When it comes to choosing a color for your light, warm white 2700K is always a good option as it will bring out the natural colors of the leaves and bark. If you want to...
---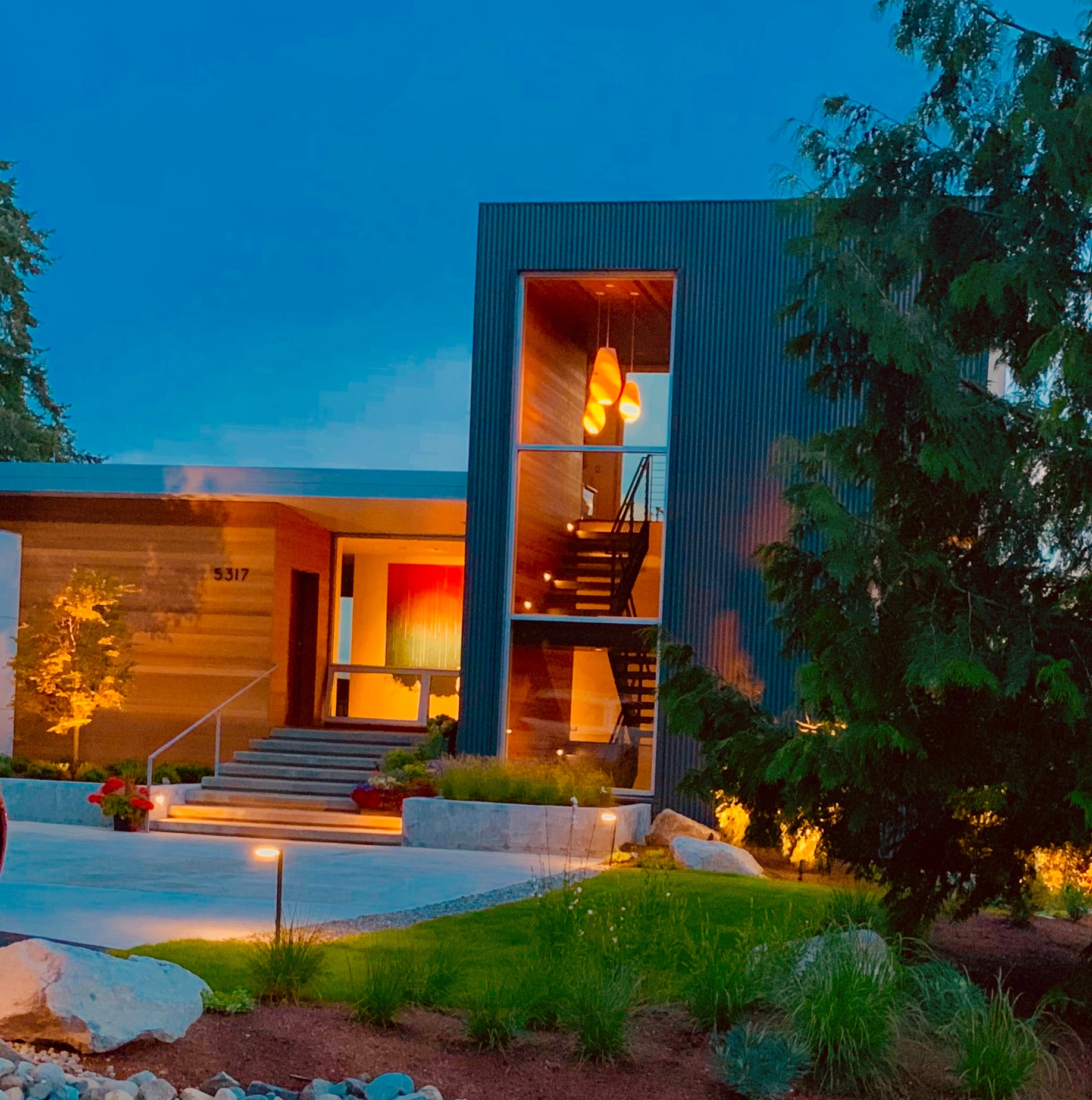 One of the most important things to consider when selling your home is curb appeal. This is the first impression potential buyers will have of your home, and you want to make sure it's a good one! There are many ways to increase curb appeal, and one of them is landscape lighting.
Landscape lighting can highlight features of your home and property that you want potential buyers to see. It can also create a warm and inviting atmosphere, making your home more inviting to potential buyers. If you're looking to increase...